How To Achieve The No-Makeup Makeup Look?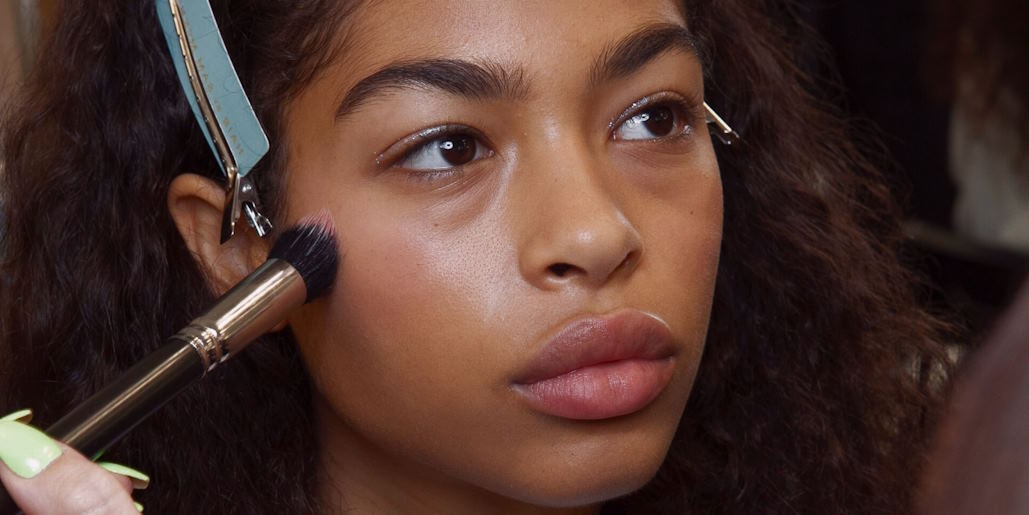 The no-makeup makeup look has become a highly sought-after trend in beauty. It's all about achieving a natural and flawless appearance while enhancing your features subtly.
The allure of this look lies in its ability to create the illusion of flawless skin, soft enhancement of facial features, and overall fresh-faced radiance.
Whether aiming for a fresh-faced everyday look or wanting to master the art of minimalist beauty, learning how to achieve the no-makeup makeup look is a valuable skill.
Why does the no-makeup makeup look become more popular?
The no-makeup makeup look is a popular makeup trend that focuses on creating a natural and subtle appearance as if you're not wearing any makeup at all. It's about enhancing your features and achieving a fresh-faced, effortless look while maintaining a minimalistic aesthetic. The goal is to enhance your natural beauty rather than completely transform your appearance with heavy makeup.
This trend represents a shift towards embracing natural beauty and celebrating individuality. In addition, the no-makeup makeup look offers a refreshing alternative in a world where heavily made-up looks have often dominated the beauty scene.
One more key reason for the popularity of such makeup is its effortless and time-saving nature. With its minimalistic approach, this look requires fewer products and less time to achieve, making it appealing to those who prefer a quick and easy makeup routine.
Furthermore, the no-makeup makeup look is versatile and suitable for various occasions. It can be worn in professional settings, casual outings, or daytime events, as it offers a polished and natural aesthetic that is universally flattering.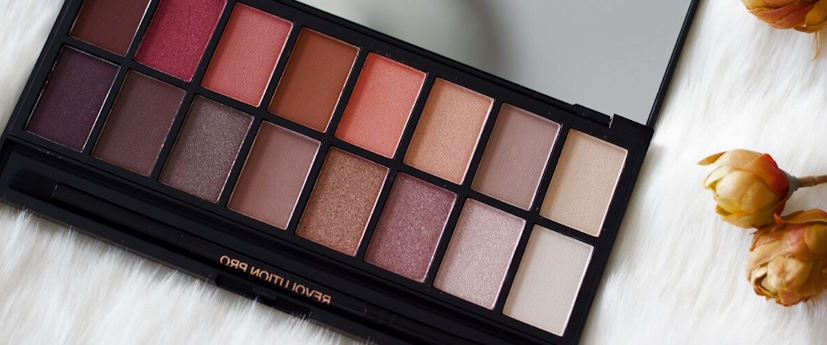 How can you create a no-makeup makeup look?
Prep your skin
Start by cleansing and moisturizing your skin to create a smooth canvas. Then, apply a lightweight, hydrating primer to blur imperfections and ensure longer-lasting makeup.
Even Out Your Complexion
Use a lightweight foundation, tinted moisturizer, or a BB cream that matches your skin tone. Apply it sparingly and blend it well, focusing on areas needing coverage while allowing your natural skin to shine through.
Conceal with Care
Use a creamy concealer to spot and conceal any blemishes, dark circles, or redness. Then, pat it gently onto the areas that need coverage, blending it seamlessly with your foundation.
Enhance Your Brows
Fill in your eyebrows with a brow pencil or powder that matches your natural hair color. Create soft, feathery strokes to mimic the look of natural brow hairs, focusing on enhancing your brow shape without making them appear overly defined.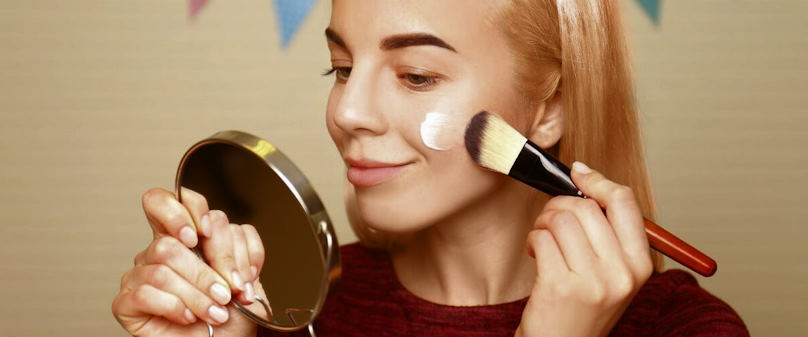 Define Your Eyes
Opt for neutral eyeshadows in shades that complement your skin tone. Apply a light, matte shade over the lid and a slightly darker shade in the crease for subtle definition. Use brown or black mascara to enhance your lashes, focusing on the roots for a more natural effect.
Add a Touch of Blush
Choose a natural-looking blush in a soft, rosy, or peachy shade that suits your complexion. Smile and apply it to the apples of your cheeks, blending it towards your temples for a healthy, flushed appearance.
Highlight with Subtlety
Apply a subtle highlighter to the high points of your face, such as the cheekbones, brow bones, and down the bridge of your nose. Opt for a luminous, finely milled formula to achieve a natural-looking glow.
Soften Your Lips
Select a lip color closely matching your natural lip shade or a sheer lip balm for a subtle tint. Then, apply it evenly, and add a touch of clear gloss if desired for extra hydration and shine.